Product comes with 1 Sonicare toothbrush, 1 ProResults brush head, 1 standard charger with brush head holder, 1 hygienic travel cap and 3 interchangeable color code rings.

While many other leading brands of electric toothbrushes have rotary brush heads. Philips Sonicare HealthyWhite Electric's brush head seems to look like any other regular toothbrushes. This has left me really curious, wondering how would this match up to its competitors in the market.
The initial charge up is 24 hours. But I soon ran into a little difficulty, the charger's plug does not fit into my standard wall plug. I had to get an adapter.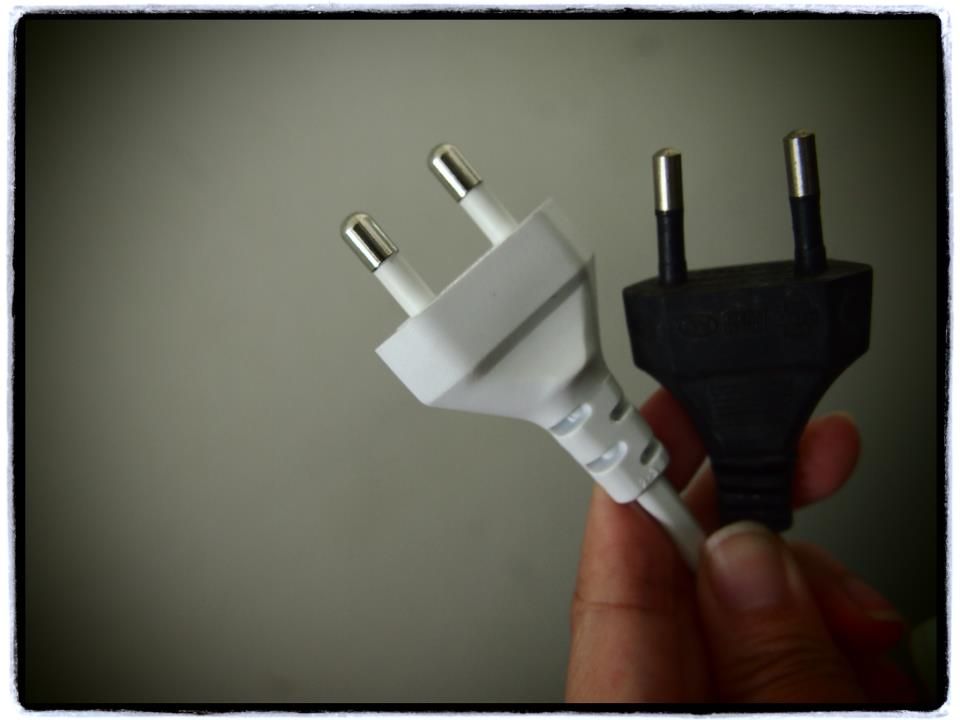 But the wait was all well worth it!
There are 2 modes on Philips Sonicare HealthyWhite Toothbrush.


Clean Mode which runs on the 2 minutes smart timer ensures that one keeps to the healthy brushing time as recommended by dental professionals. Features such as the quadpacer also encourages attentive brushing to each quadrant of the mouth.
Clean and White Mode runs the standard 2 minutes of Clean mode with an additional 30 seconds of White mode to focus on the visible front teeth.
I have been running on 'clean mode' for the past 2 weeks. Features such as the smart timer and quadpacer ensures that my teeth are bushed thoroughly.
Teeth are visibility cleaner even from the 1st use. After 2 weeks of usage, dental plaque was close to non existence.
My current electric toothbrush of a leading market brand doesn't deliver the same outstanding results as Philips Sonicare HealthyWhite Electric Toothbrush.
Philips' Patented Sonic Technology delivers 31,000 brush strokes per minute to specific reach of the brush head as it sweeps back and forth to create Sonicare's unique dynamic cleaning action.
This is so good that, it has even passed our corn-bits-stuck-in-teeth test!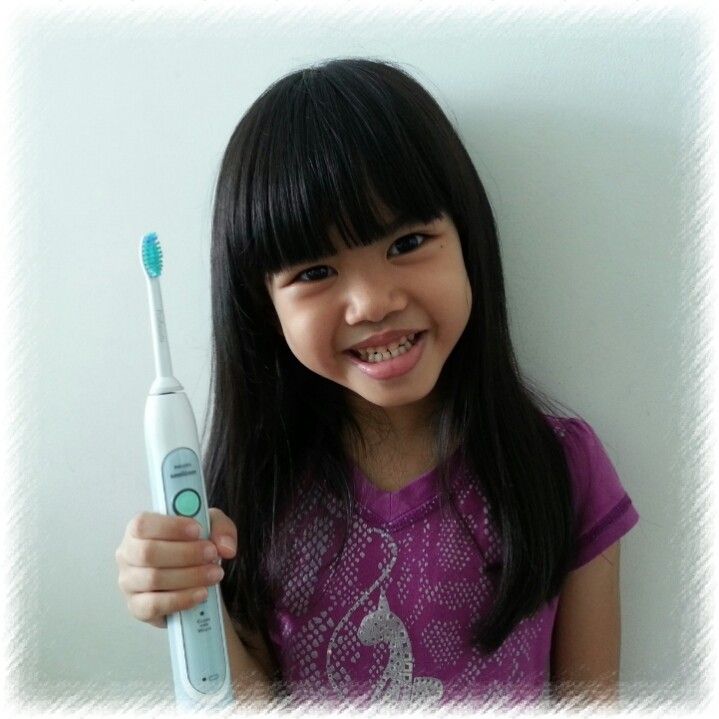 Everything is great about the Philips Sonicare HealthyWhite Electric Toothbrush. But, there is this strange gap between the Sonicare toothbrush and the ProResults brush head.

But, upon double checking with the good people from Philips, the explanation is such that, the gap is required to accommodate the vibration movement. So, just in case you are wondering if it was a design flaw. No, it isn't. The gap is actually required for the Patented Sonic Technology to work.
But of course that doesn't change my opinion about the impressive performance of this toothbrush. I love it and would strongly recommend it to anyone looking for a electric toothbrush. Worthy investment for healthy teeth and gums. Your dentist would thank you for it!
Philips Sonicare HealthyWhite Electric Toothbrush retails for $155.
Great Singapore Sales Specials: Only at $119!!
Do follow Philips Twitter page at https://twitter.com/PhilipsSG and participate in the Twitter games to win up to $100 shopping vouchers!
You can find out more here – http://www.philips.com.sg/e/promo/promotions/general/gss-promotion.html
Financial compensation was not received for this post.
A sample product was gifted from Philips.
Opinions expressed here are my own.
Comments
comments