It's a cliche to say this, but I am a changed women after the NIVEA UV Body Whitening Serum 14 days challenge!
I am still the no fuss women, but with a new revelation.
I've found out that I DO have the luxury of time to put on a body lotion! The fact is, it only takes me less than 5 minutes to apply NIVEA UV Body Whitening Serum. I also keep one in my bag so that I could conveniently re-apply whenever I found the need to re-moisturize.
Everyday, I braved the hot sun when sending/picking Hiroshi up from school plus grocery shopping too!

Weekend were spent outdoor celebrating Singapore's 48th birthday at East Coast Park, rock climbing at ClimbAsia and canoeing at Pasir Ris Park.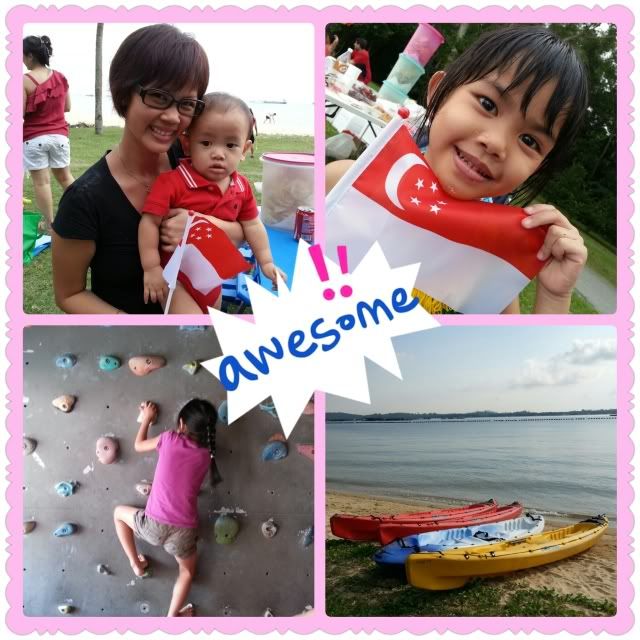 Despite from all those active outdoor activities, I manage to stay fresh even to Singapore's warm and humid weather. NIVEA UV Body Whitening Serum's texture is lightweight, easily absorbed by the skin and pleasantly mild scented.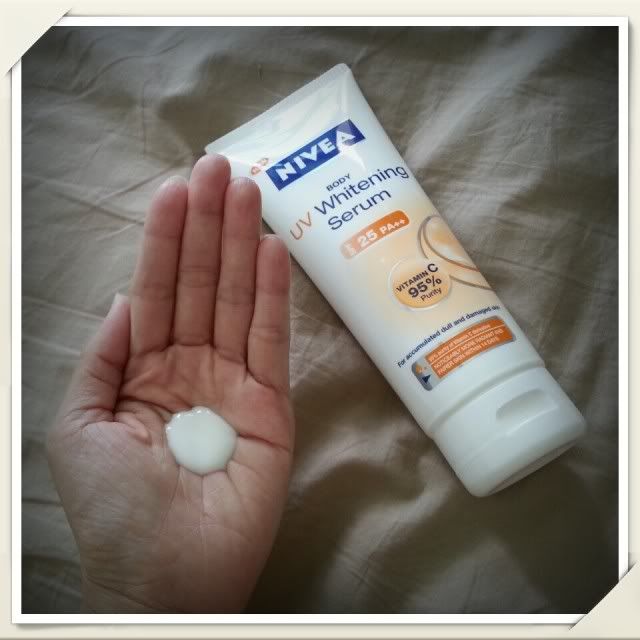 After 14 days, I could see that the condition of my skin has drastically improved. The skin does look more hydrated with the impression of lesser fine lines. Uneven skin tone has also started to even out. Pigmentation has lightened, but due to the nature of my tanned skin, it is not as visible on photos.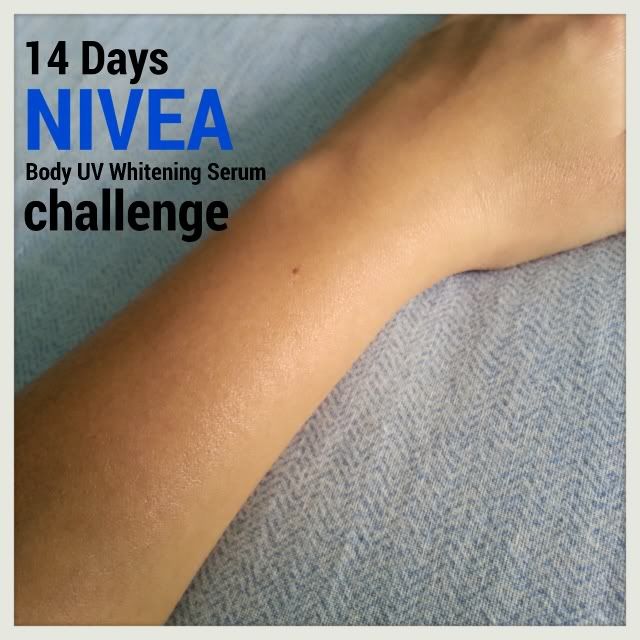 To round it all up, my NIVEA UV Body Whitening Serum 14 days challenge is a success!
Priced at $9.55, it is easily affordable. Would recommend NIVEA UV Body Whitening Serum since it is the ONLY body serum with SPF25++ out in the market in the current moment.
It only takes 5 minutes of your time to protect your skin from the harmful effects of the sun rays. DO IT, before it gets too late!
Comments
comments