When I first had hiroshi, I knew that washing shitty soiled nappies wasn't my idea of mothering. I opted for the easy way out. Disposable diapers. Even the simplest decision ended up as a complex one. With so many brands out there we were rather clueless about choosing one. The trial and error elimination process began. Through the process, we've learnt what makes a good diaper.
A good diapers must be breathable. Avoid diapers with plastic-ky covers at all cost. It took us many painful red bottoms to learn this lesson.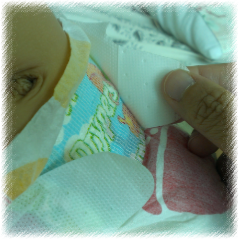 It should also be fitted with flex tape. Which is easy to fasten and allows multiple refastening. Those diapers with sticky tapes could be frustrating for new moms, or even moms with a Olympic "flipper" getaway baby who needs several attempts to get it right. The sticky tapes looses it tact after a couple of fastening and refastening.
Having a stretchable waist band would be a huge bonus as it hugs the baby's waist comfortably for a better fit.
And most importantly, a good diaper should be able to quickly absorb and lock in fluid. Leaving the baby's bottom dry and comfortable. Leak guards are also important as they gently hugs the baby's leg to prevent leaks.
We swear by Drypers.
Not only is it kind on our pockets, it is gentle on baby's skin too!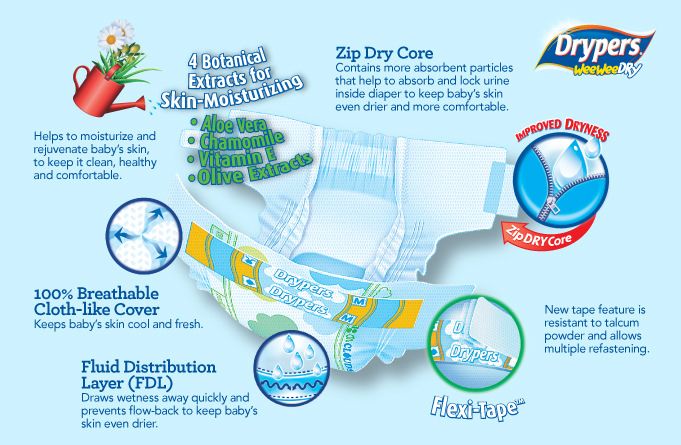 Even James agrees that Drypers Wee Wee Dry is the BEST!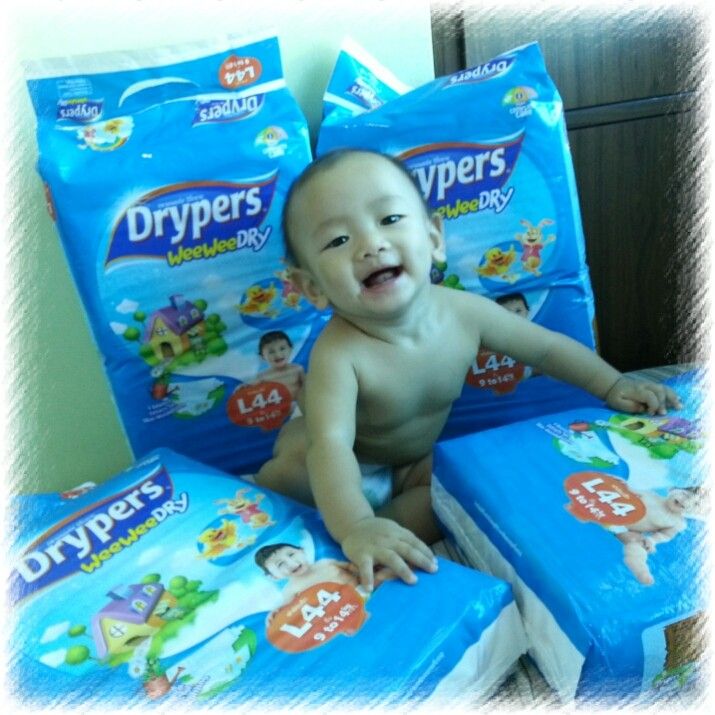 Back by popular demand,
Drypers Little Day Out 2013 (click on link to register)
features heaps of fun activities that you can enjoy with your little ones.
Saturday, 6 July 2013
11am – 7pm
Singapore Expo Hall 4B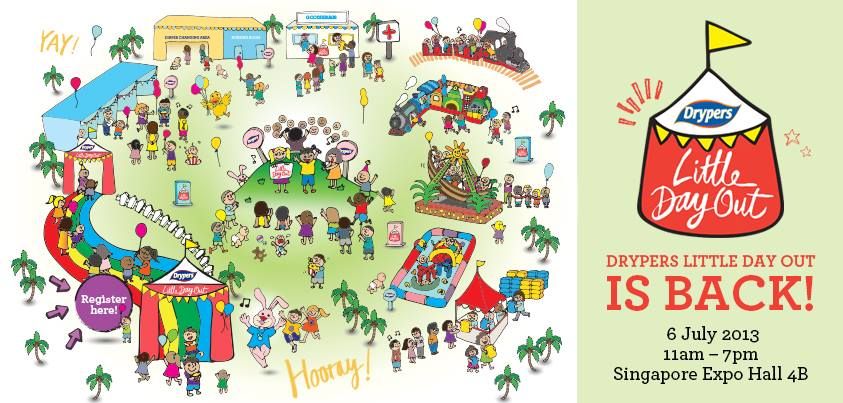 See you there!!
Financial compensation was not received for this post.
A sample product was gifted from Drypers.
Opinions expressed here are my own.
Comments
comments