As you are well aware that I am part of Singapore Mom Bloggers. An exclusive group which consist of slightly over 100 Active Mom Bloggers in Singapore.
Over the course of last year, I got to know a few mom bloggers in the group better though attending several media events and chatting on social media.
And since Christmas is the Season of Giving, I've got together with 3 of my mom blogger friends to surprise our readers with M.I.C.E (Mabel.Irene.Cherie.Estella) 12 days of Christmas Giveaway.

Introducing my Generous Mom Blogger friends: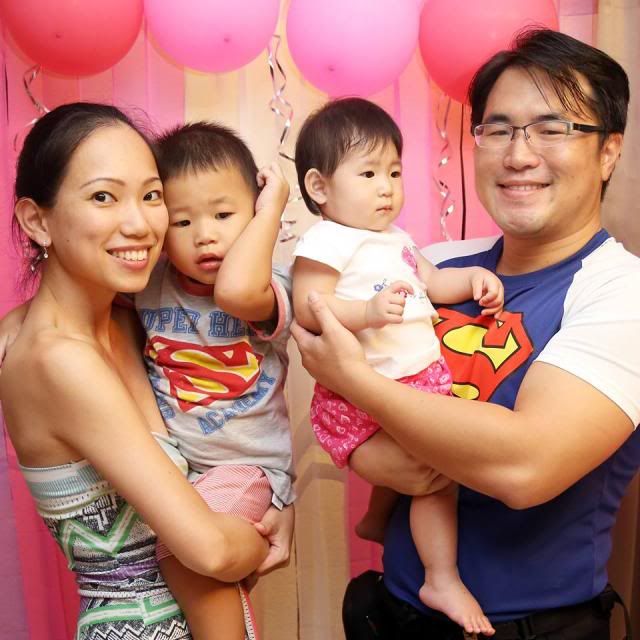 Mabel
Blog: www.AmazinglyStill.com
FB: AmazinglyStill
Mom to 2 adorable kids and lady boss at www.PartyFavors.Sg. Other than the daily musing of family life, Mabel also often blog about things that interest her. A photo enthusiast that believes that a moment caught on camera are memories to last a lifetime.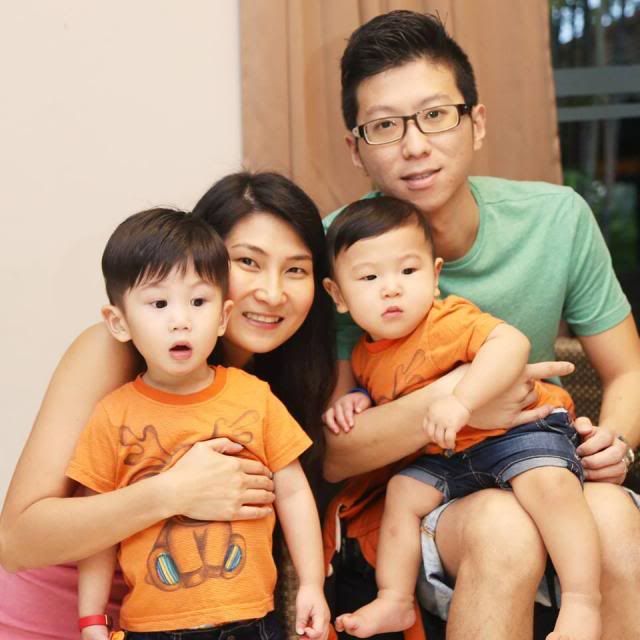 Cherie
Blog: www.CherieLadie.com FB: CherieLadie
A full-time working mother & a hopeful supermom wannabe who juggles motherhood alongside with her 3 boys (husband included). she loves fashion (has a huge fetish for shoes, bags and chunky accessories) and describes manicuring her own nails me-time. She loves her food and lives to eat, loves capturing her life in pictures and is a globe trotter! Her life's motto is to live happy and to live life to the fullest.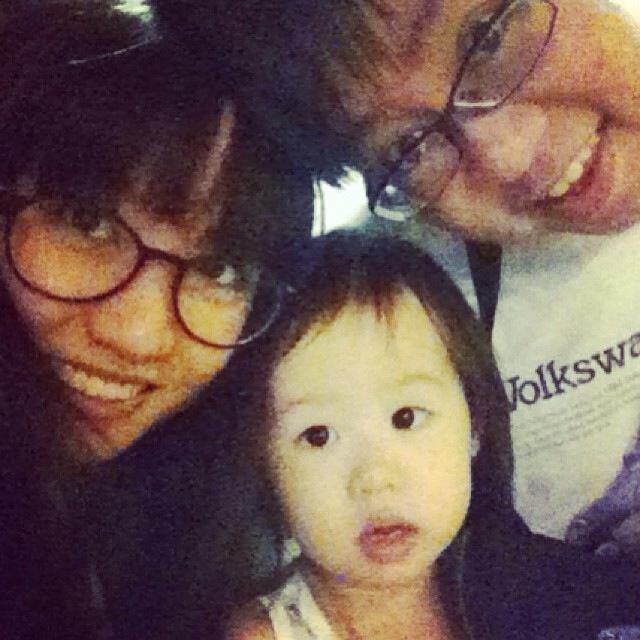 Estella
Blog: www.SoOddlyDreamlike.com FB: SoOddlyDreamlike
Mama to a little girl named Joy, Estella is learning to cook, teach and bring up the love of her life. Estella loves make up, shoes, food and travelling and has recently returned to life as an occasional singer/host with Live, Oh Life!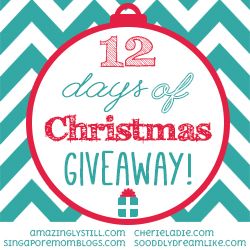 Mabel from www.amazinglystill.com
will kick off the first day of christmas giveaway
on 25th of December.
Remember to hound her blog for more details…..
#MICE12daysofchristmas
Comments
comments