People remember me best for my hearty laughters.
I've always lived life with a simple philosophy;
Why be miserable when you can be Happy?
Sharing my 5 Simple Steps to Happiness.


Step 1: Happiness is a State of Mind.
You are the On/Off Switch to Happiness. It's your rights to Be Happy.
Step 2: Positive Mindset & Energy.
Think happy thoughts throughout the day. Keep Smiling!
Stay far away from negative people and nay-sayers!
Step 3: Gratitude.
Count your blessings. Rather than be miserable and fuss over things that you do not have. FOCUS on all the things that you HAVE been blessed with. .
Step 4: Forgive.
Bitterness and Resentment are the 2 biggest killer to the pursuit of happiness.
Step 5: Pass it On.
An act of kindness to make someone else Happy. Like a boomerang, happiness will come back to you.
---
Right at this moment, I am so FILLED with Gratitude I could explode at any time.
I counted my blessing, but there were far too many and I lost count!
Huge thank you to Families, Friends and Readers of this Blog who have voted us in for Marina Bay Singapore Countdown 2014 Best Blogger Award.
Because of your relentless support, WE WON!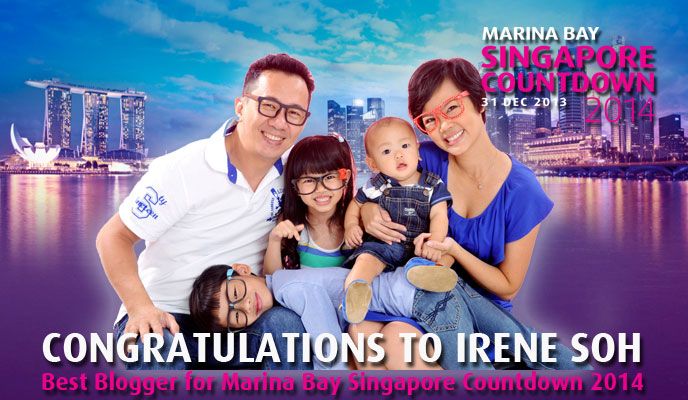 Ending this post with an adorable commercial by Huggies. Don't Worry, Be Happy!

Linking up with Dominique's Desk for Wordful Wednesday:


Comments
comments