Petit Bowl: The best food solution for busy parents.
Petit Bowl is the best feeding solution for kids under the age of 6.
Using only the freshest ingredients from a reliable supplier, Petit Bowl promises food that is fresh, healthy, nutritious, and tasty.
These meals are also known as "frozen solutions". They are prepared by blending and mixing fruits, vegetables and grains together with fresh meat and fish into delightful combinations. The assurance of no msg, no salt, no sugar, and no chemical preservative is a huge plus point for picky parents like myself.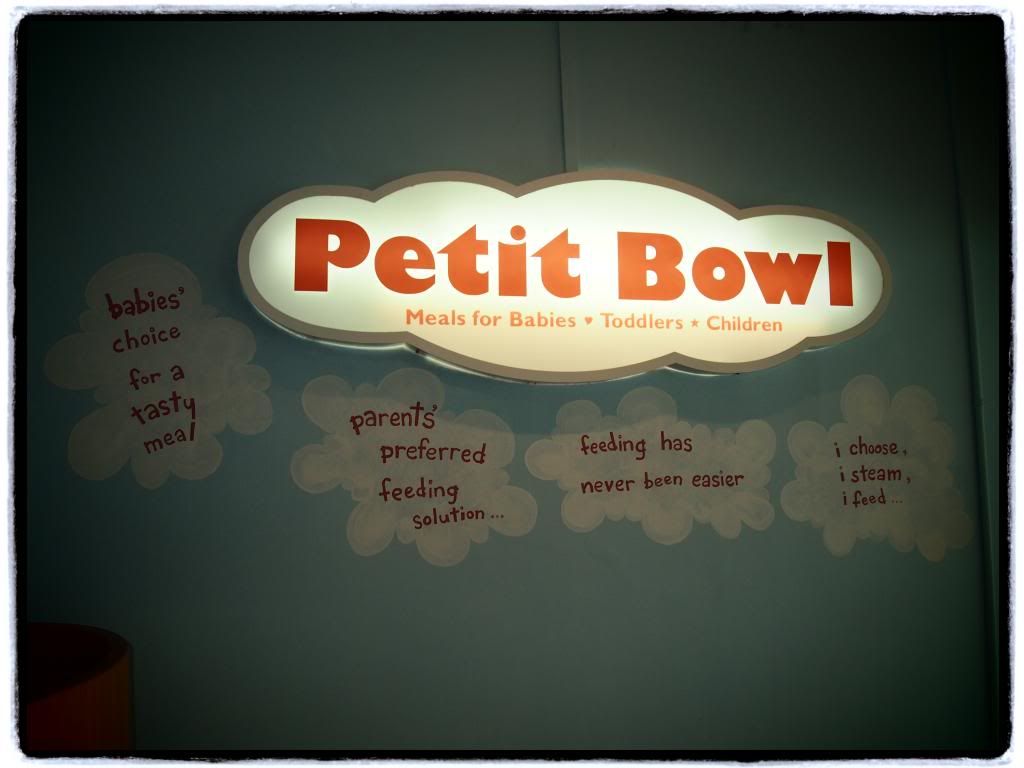 We were invited for complimentary food sampling by Petit Bowl. Located at a quiet spot in Siglap Drive, the bright airy restaurant is kiddy friendly. With 2 little tikes tables strewed with story books and activities, providing older toddlers and children tons to keep themselves occupied.
A Food Technologist was there to share the art and science of Petit Bowl's frozen meal solutions. From the process of handling fresh ingredients, to cooking, to freezing, Petit Bowl takes the extra effort to ensure that the highest nutritional value of food is retained, through the application of healthy cooking methods.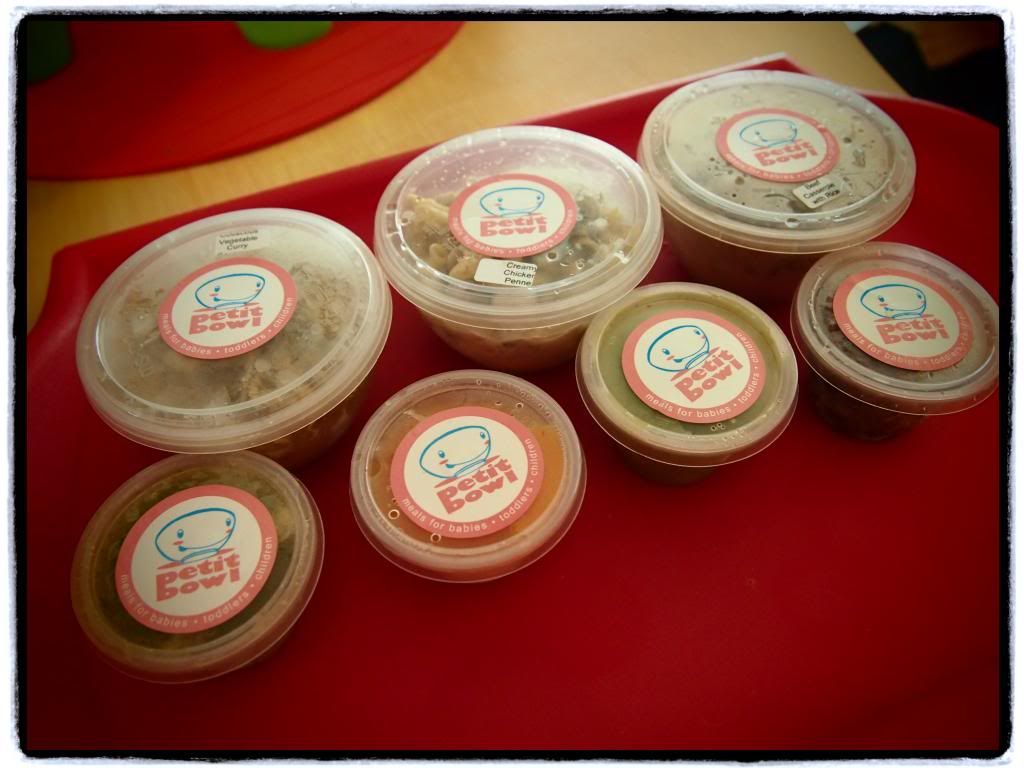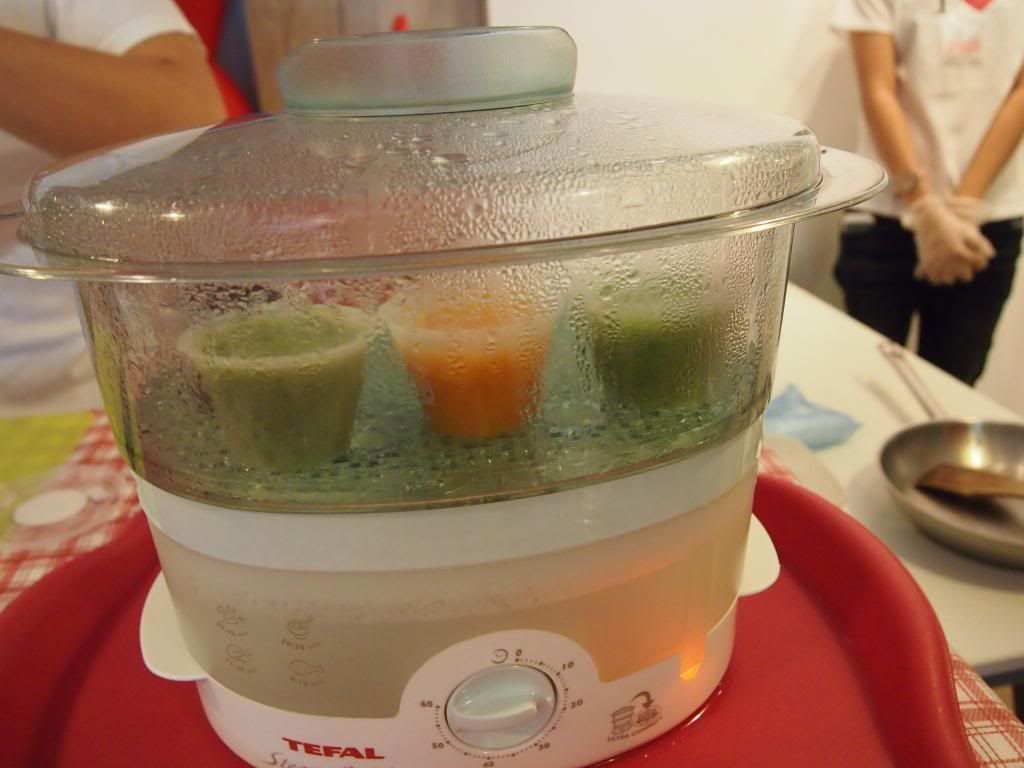 I love the fact that a meal solution could be ready in 15 minutes time. Straight from Freezer to Steamer. An attractive offer for a mom of 3 who hardly has any spare time to even look at herself in the mirror!
Meal Planners which are tailed to individual child are studied extensively by a Food Technologist ensuring that the child's nutritional requirements are met on a daily basis. I love hassle-free and idiot-proof solutions.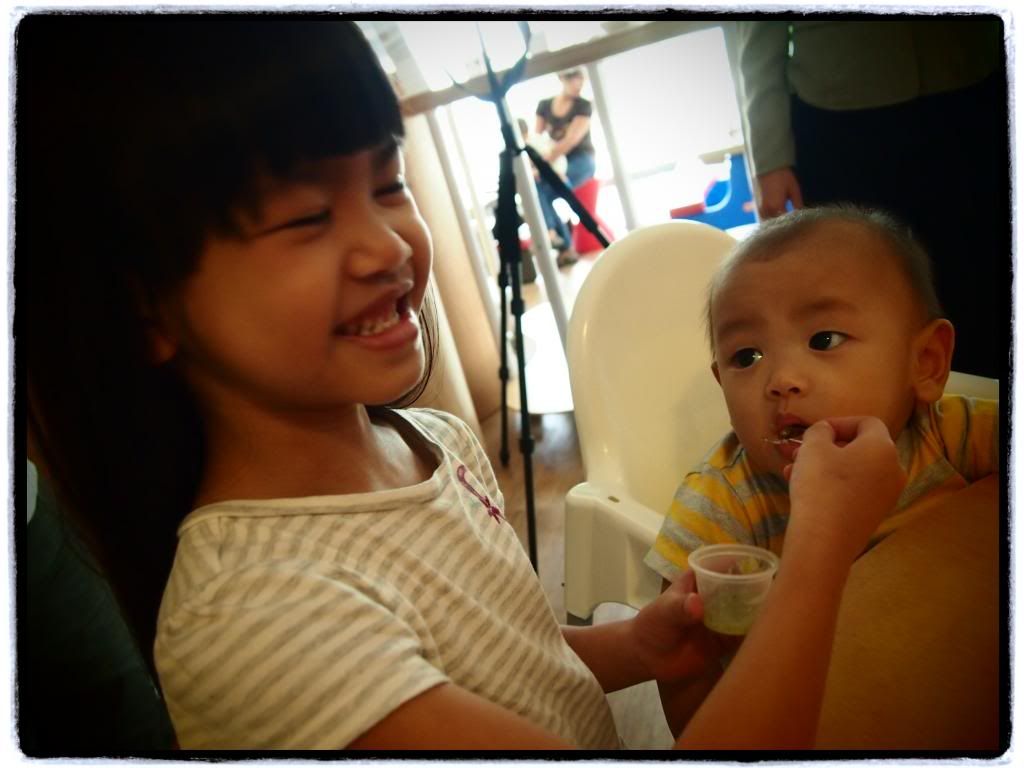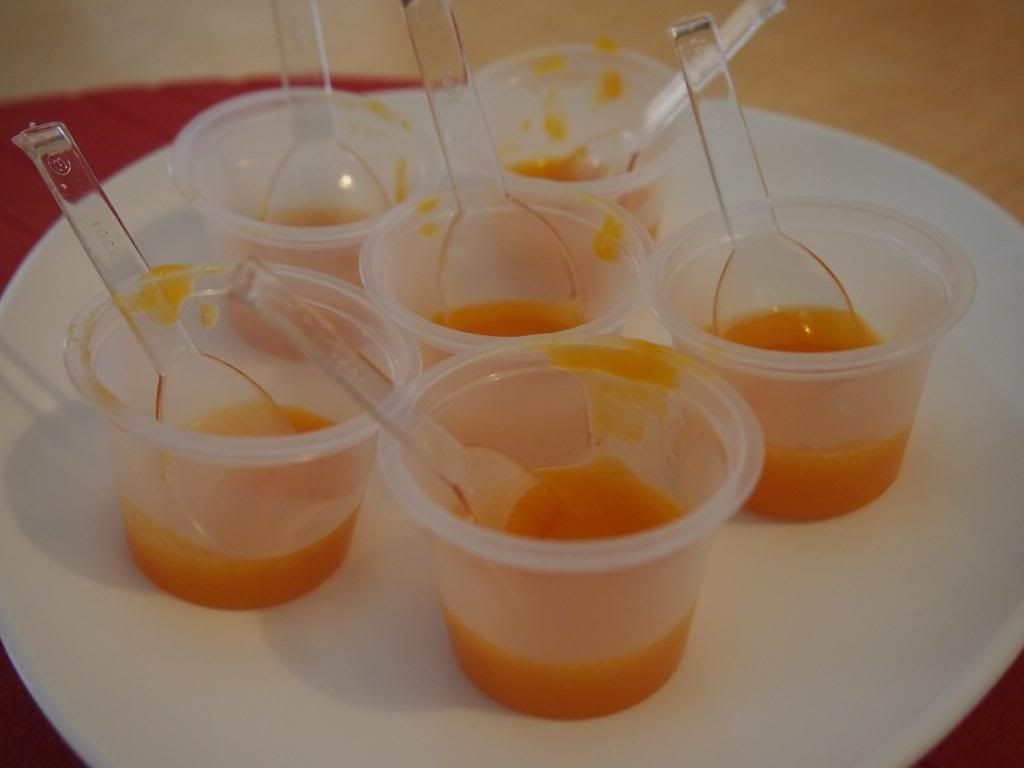 James was quite happy with the food sampling process. Demanding for more food after each course. A real foodie like his parents!!
We were given 2 weeks worth of Petit Bowl's frozen solution.
Check out our video to see how hassle free meal preparation has become!

I would strongly recommend this to parents
– with busy schedules
– who are clueless about weaning
– who wish to lighten grandparents' care giving load
– with domestic workers who does not know how to prepare kids meal
Price range from $4.00 – $8.00 per meal.
Check Petit Bowl's website for Special Deal Packages.
46 Siglap drive,
Singapore 456171 (Frankel Estate)
Tel: +65 6256 5359
Opening Hours:
Monday – Sunday: 10am – 7pm
Petit Bowl Website
Petit Bowl Face Book Page
GIVEAWAY ALERT!!
Singapore Mom Blogs is giving away 2 $50 Petit Bowl Vouchers.
3 Simple Steps to win!!
Giveaway end on 12th April 2013; 12.00am
a Rafflecopter giveaway

Linking Up with
Dino Mama's Foodie Friday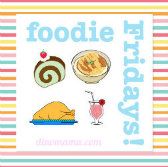 Disclaimer: Singapore Mom Blogs has been invited to a food sampling session at Petit Bowl and was offered 2 weeks worth of products for reviewing purposes. No monetary compensation was involved. All views and opinions shared are my own.
Comments
comments