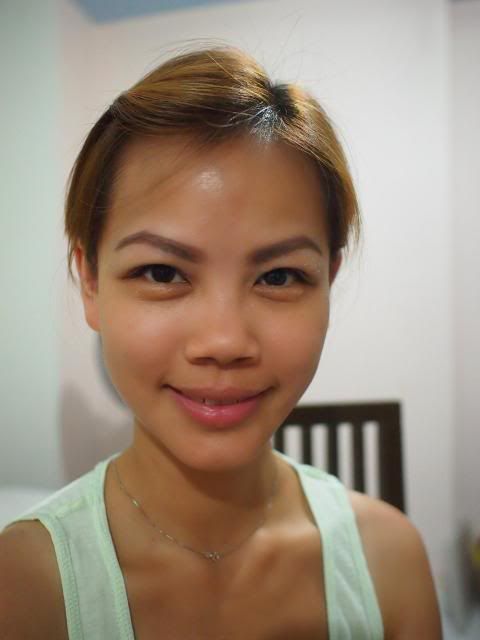 If you only have time to put on just one component of your entire make up routine, I'll say put on some eyebrows.
A pair of well groomed eyebrows is extremely important. It enhances your appearance by flattering your facial shape, balancing your features, and framing your eyes.
This is a foolproof step-by-step eyebrow shaping guide to achieving that Perfect Eyebrow.
Messy Eyebrows that needed Shaping


Tools for Eyebrow Shaping
(Eyebrow Brush & Comb, Curve Cuticle Scissors, Tweezers,
Eyebrow Shaver, White Eyeliner, Eyebrow Pencil.)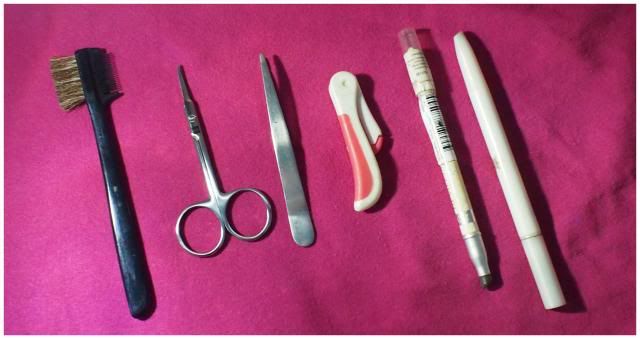 Mark the Golden Proportion in Eyebrow Shaping with White Eyeliner.
Imagine the eyebrow being divided into 3 parts; 2/3 for the front and 1/3 for tail end.
1) Determine the Inner Corner:
Take a brush/Pencil, place vertically from the side tip of the nostril to the brows.
2) Determine the High Point:
Looking straight forward. Take a brush/pencil, place it from the side tip of the nostril across the iris of your eyes.
3) Determine the Outer Corner:
Take a brush/pencil, place it from the side of the nose to the corner of the eyes


Connect the dots for the top part of eyebrow.
Put a dot at the bottom arch point with White Eyeliner


Connect the dots on the bottom part of the eyebrow.
Comb Eyebrow downwards with the eyebrow Brush & Comb.
Trim hair the falls out of the white line.
Remove stay hair that falls out of white line with tweezers.


In my last posting on Busy Mom's Guide to Looking Fabulous,
I said that Eyebrow shavers are EVIL to the Probationer.
If you really have to use it, use it with care.
Making sure that you only take a little stray hair off at a time.


Remove White Eyeliner.
And finally fill in eyebrow with Eyebrow Pencil.
The entire Eyebrow Shaping Guide in Video.

Till the next installment of Busy Mom Guide to looking Fabulous,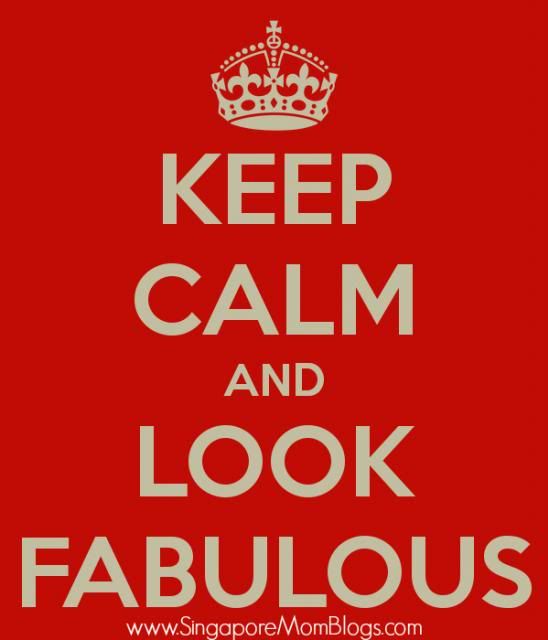 Comments
comments