This post was suppose to go live on 17 November 2013. But, we were so busy from our annual vacation, I didn't had the time to complete this post. So, I am taking this Valentine's Day to Appreciate my Husband and the wonderful 10 years.
We do not celebrate relationship milestones. But 10 years….. Being officially married for a DECADE seriously calls for a celebration in this era where divorce rates are rising continuously.
A relationship that was first started based on taking a chance has soon multiplied. We're now a family of 5. I am truly blessed to be married to Kitson.
In 10 years of marriage I've learnt that fairy tale marriages hardly exist. Real couples fight and have differences. Learning to sort out our differences, constantly working on our relationship and perseverance is needed to make it to "till-dead-do-us-part" of our wedding vows.
It has been a wonderful 10 years.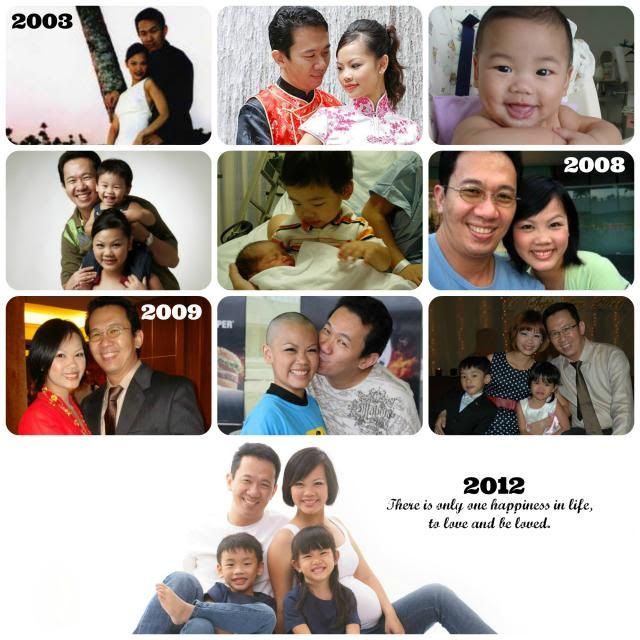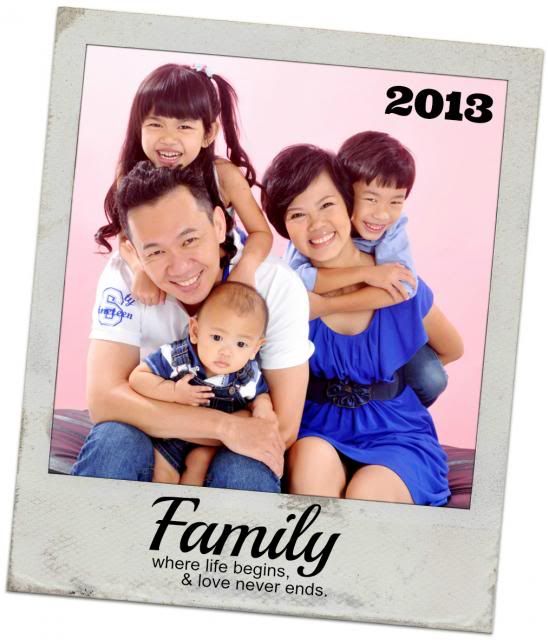 Kitson, I appreciate you because;
You are a fantastic husband and an incredible father. Despite all the flying, you chose to spend your off days doing family centric activities instead of hanging out with your buddies.
You share equal responsibility in this relationship.
Your jokes are corny, but it's original and it makes me laugh.
You are always supportive.
People say that the first 10 years of marriage is always the hardest.
Despite the ups and downs you held strong and believed in our marriage. Thank you for never giving up on me, and always loving me.
---
5 tips to Surviving the first 10 years of Marriage:
Have Realistic Expectation of your Spouse.
Marriage is a 50/50 partnership.
Keep your MOUTH SHUT when you are ANGRY.
Lose that face, pride and ego. Say SORRY.
Be Generous with your Compliments
Ending this post with 2 videos by Mark Gungor. The most sought-after speakers on marriage and family shares how to stay married and not kill one another.


Liking up with Klessis for Love Talks:
Comments
comments