In this video, James said "Mama school me".
It might not be a significant statement for other parents out there. But for us, our hearts were aching in pain when we were not able to fulfill basic needs like an education for James who badly needs it. We have a huge problem. A shortage of childcare centers in Punggol. The one under our block has a waiting list of 430 kids. (Shocked? Yeah, tell me about it!)
We were thankful that a financial literacy program (Common Cents) from channel 5 has taken the time to understand our predicament. We were brought on a journey with expert opinions to better understand our situation and Singapore's Childcare Educational System. It has been an enriching experience. And I hope that this blog post will be useful for you too.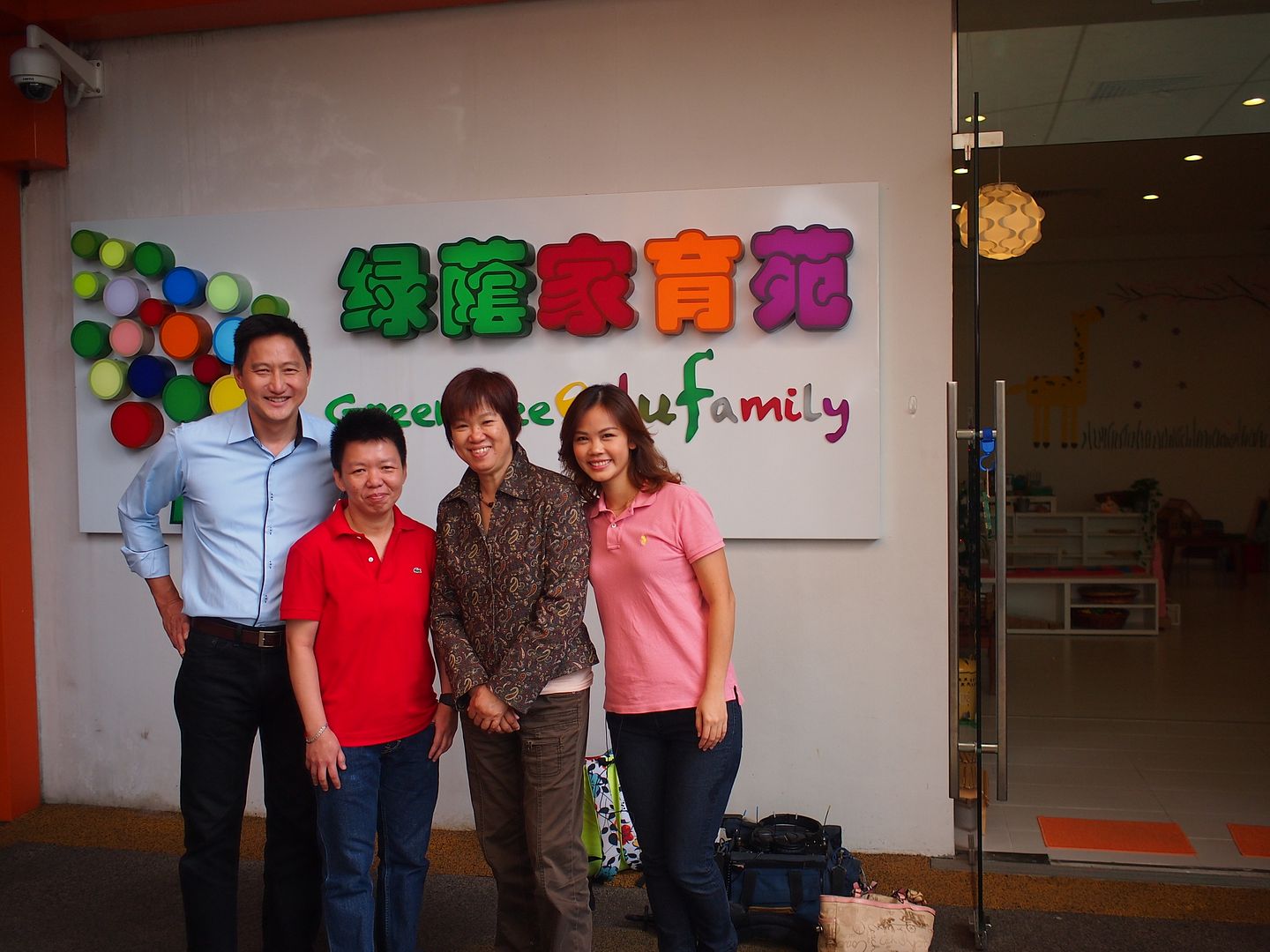 1. Do EARLY Research
Do research on your preferred childcare centers. Personally check out schools and make sure that you'll be comfortable with the teachers, school curriculum & environment.
All childcare centers curriculum are guided by MOE to make sure that kids will eventually be prepared for Primary One. In short, it doesn't mean more expensive means better. Find one that you and your child are comfortable with. And most importantly one that fits your budget!
Still cannot decide which school is best for your child? Find one that has been awarded SPARK (Singapore Pre-school Accreditation Framework) Accreditation. Childcare centers with such accreditation are audited to ensure the quality of childcare programs.
2. Register EARLY
There is only ONE thing to learn from my personal experiences. Be KIASU!
3. Still cannot secure a place in any childcare center?
Haunt ECDA website for upcoming Childcare Centers. And place your interest on as soon as you know who the childcare operator is. Be kiasu. Be very very Kiasu!
Since Common Cents is a talk show about Money, we spoke about subsidies too.
All working mothers are entitled $300 worth of subsidy. In addition, families with monthly household incomes of $7,500 and below are now eligible for an Additional Subsidy, with lower income families receiving more. Larger families with many dependents can also choose to have their Additional Subsidy computed on a per capita income (PCI) basis.
Want to know if you qualify for additional subsidies?
Click Childcare Subsidy Calculator on ECDA's website. You'll be directed to download an Excel Sheet. Key in the necessary figures and you'll get your estimated total subsidies.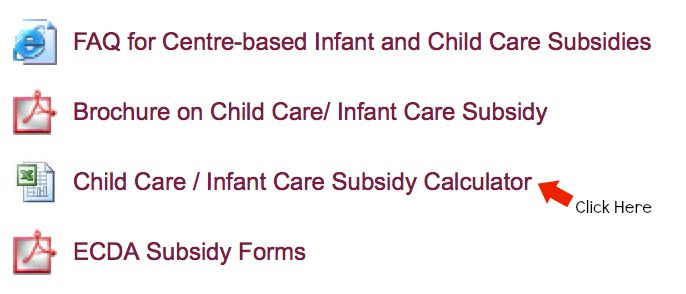 Watch Common Cents on 15 Jan 2015, Thursday, 9.30pm on Channel 5 for full episode.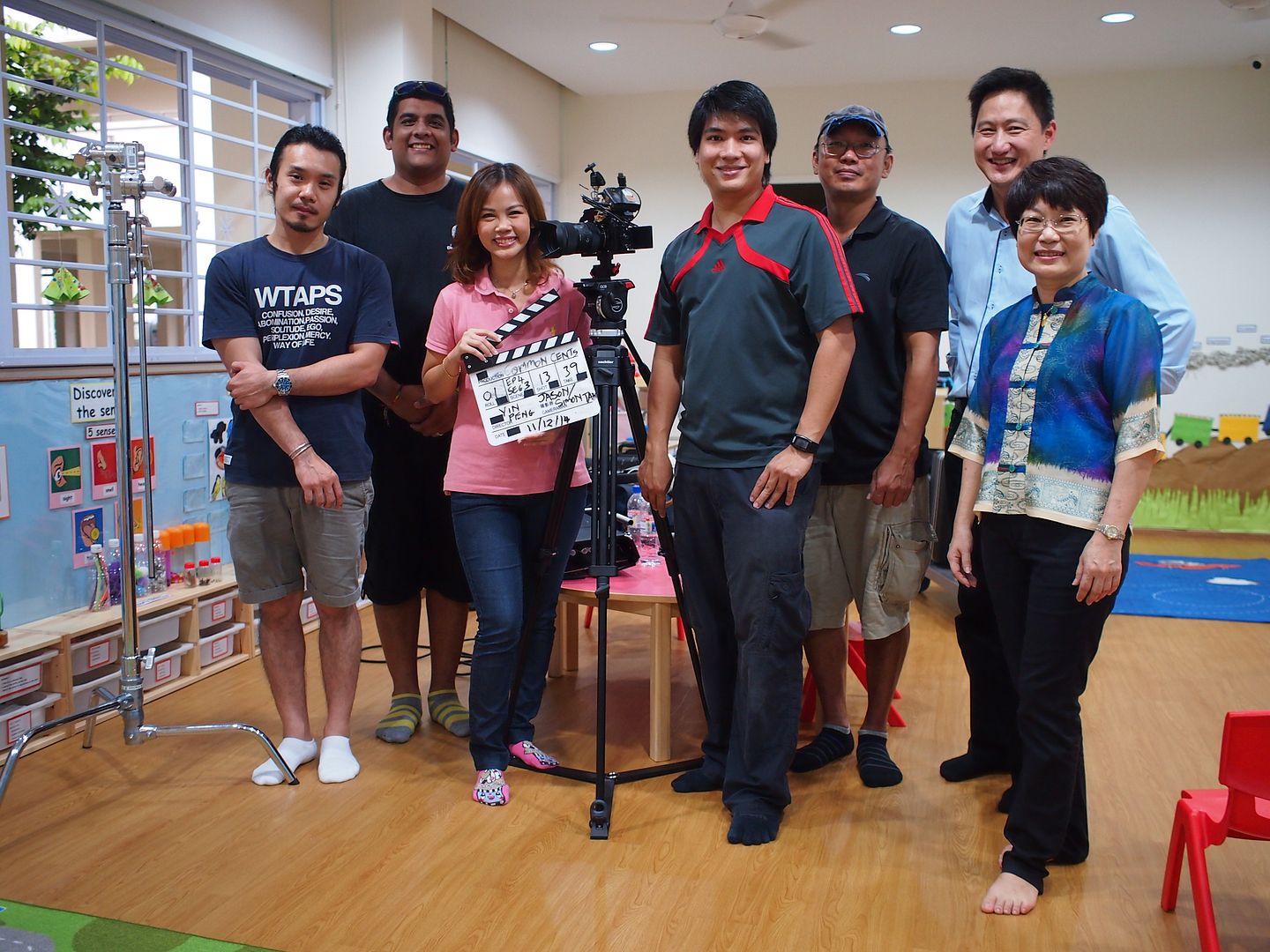 We are still faithfully refreshing EDCDA's website with a glimpse of hope to CHOPE vacancies in new childcare center around Punggol area. If you have a solution for our predicament, we'll love to hear it. Above all, Good Luck to all parents stay in Punggol, SengKang and Sembawang area.
Missed the episode on Common Cents?
Catch it here on XIN MSN catch up tv.
Heartfelt thanks to producer YinPeng, host Steven Chia, Production Crew and all 3 experts for such an insightful experience.
Comments
comments