I spent last weekend dabbling in colors and getting inspired by the experts from Dulux.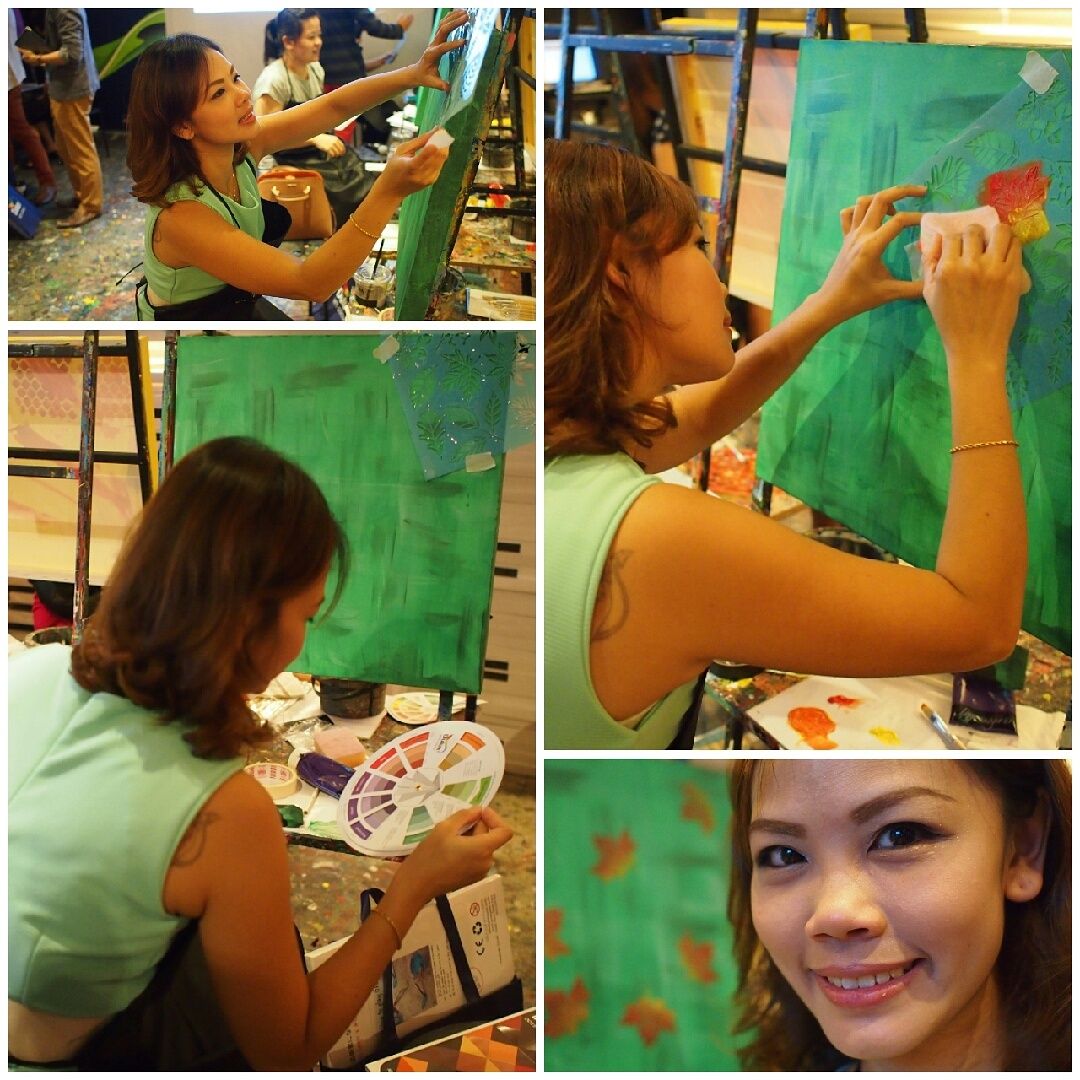 I found out that the most cost effective way of re-decorating a room is giving it a splash of color with a fresh coat of paint. Colors evoke emotions and it can even help put you in the right mood.
This is a rough guide on how appropriately use color schemes in different rooms around the house has a part to play in affecting our mood and emotional well being.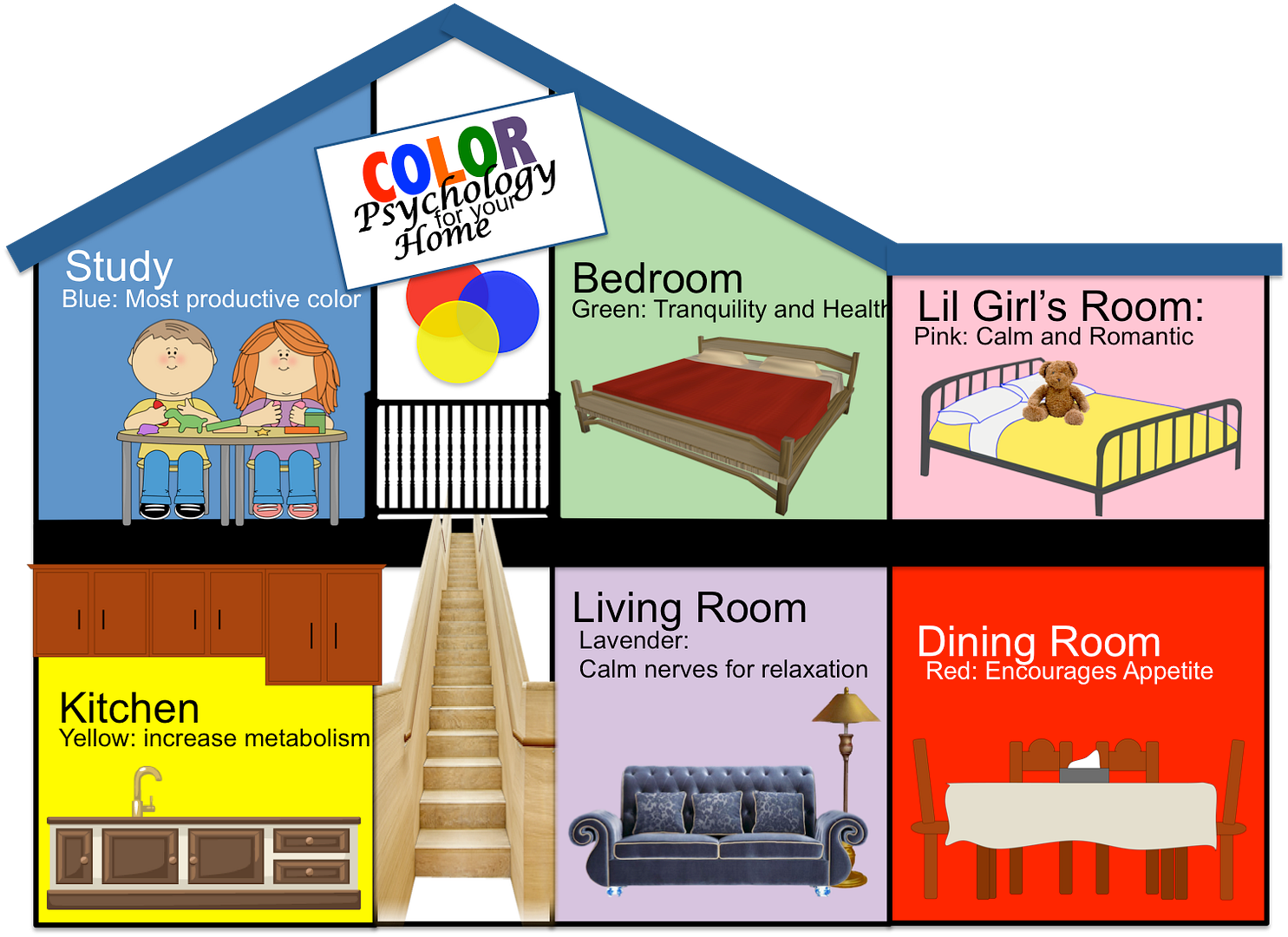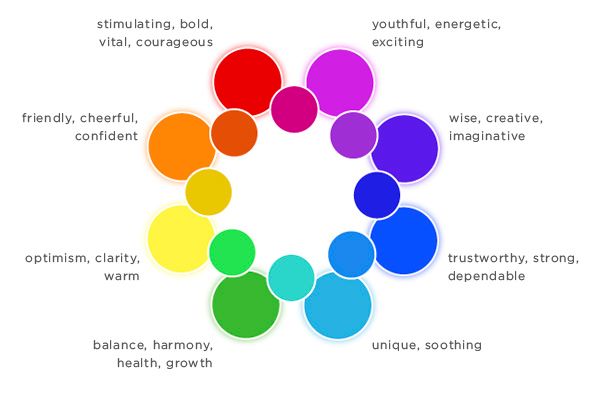 Have you checked out my unconventional color tips for the home too?

Now that you have a good idea on just about which color to pick for your rooms, here's another amazing tips to giving your rooms a brand new optical illusion of space.
Just by painting a couple of walls in the room, you can make it look taller or wider…
Absolutely Amazing!
Let's take this home re-decorating project one notch further.
Since painting the entire room in one color is just too mainstream,
let's go Atry Farty!
Advance Color Theories.
You need a color wheel for this part of your home re-decorating journey.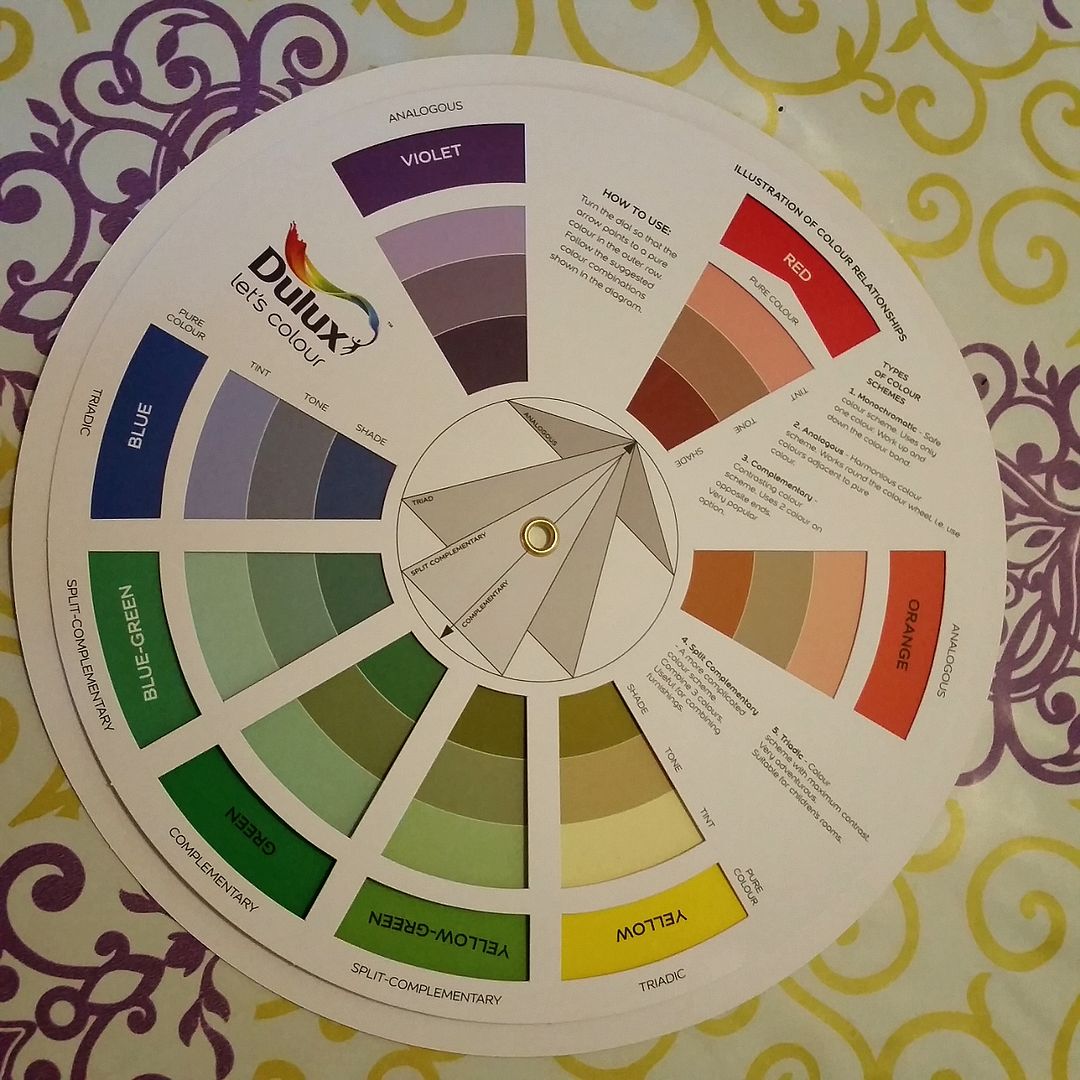 Monochromatic color scheme uses variations in lightness and saturation of a single color. They are easy to manage, and always looks balanced and visually appealing.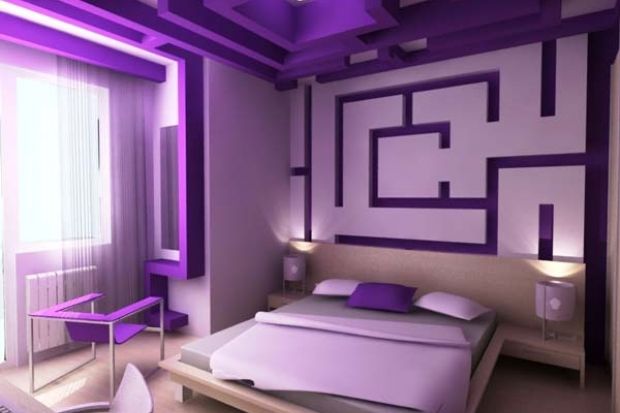 Analogous color scheme uses colors that are adjacent to each other on the color wheel. They are as easy to create as the monochromatic, but looks richer.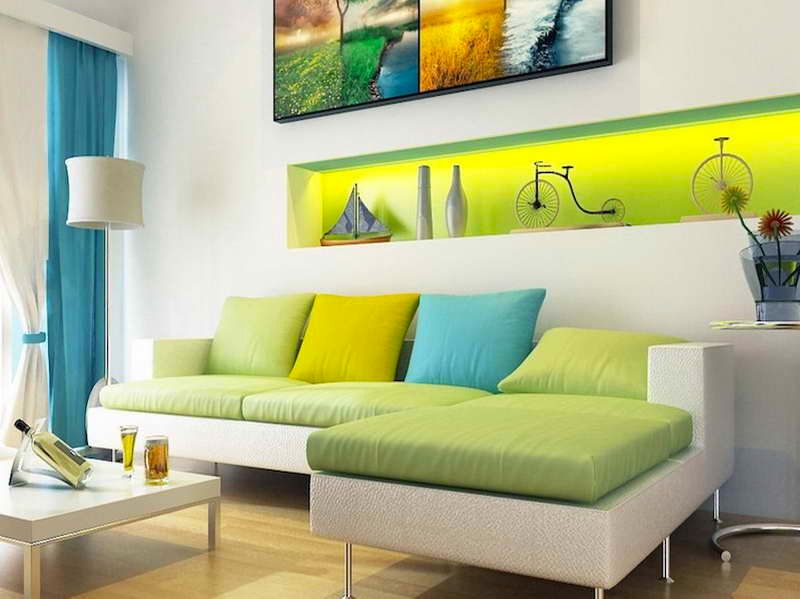 Complimentary Color Scheme is made of two colors that are opposite each other on the color wheel. This results in stronger contrast than any other color scheme, and draws maximum attention. It should be used sparingly.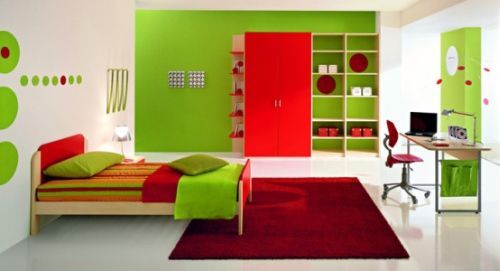 Split Complimentary Color Scheme is a variation of the complementary scheme. It uses a color and the two colors adjacent to its complementary. It offers more harmony as compared to complementary color scheme while retaining strong visual contrast.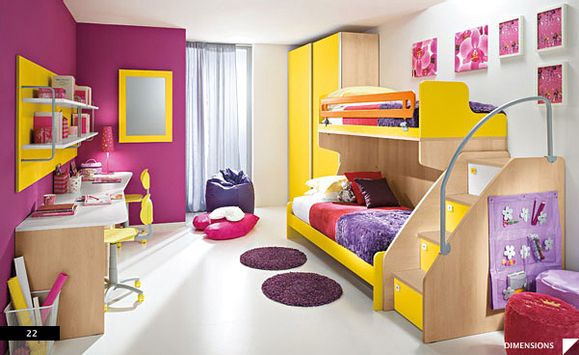 Triadic Color Scheme uses three colors equally spaced around the color wheel. It is high contrast while retaining harmony. Perfect for a kid's room!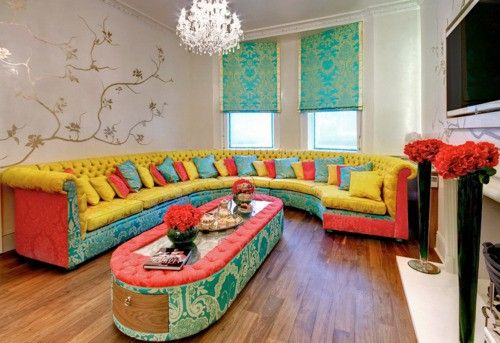 This is it!
We're all ready for some colors to usher in 2015 with big bang!
Oh, but wait, if you are like me,
not so visually incline and cannot work out
how a little patch of paint sample would end up in your entire room.
We're in luck!
Dulux Visualizer app allows us to picture it before we even paint it!
(Free download of Dulux Visualizer app from AppStore and GooglePlay.)

Still clueless after all the talk?
No Problemo! Tap into the expertise of Dulux Color Consultants who will digitally transform your home the fuss-free way. Absolutely FREE expert advice! So quick, take a picture of your room and fill up that consultation form right now.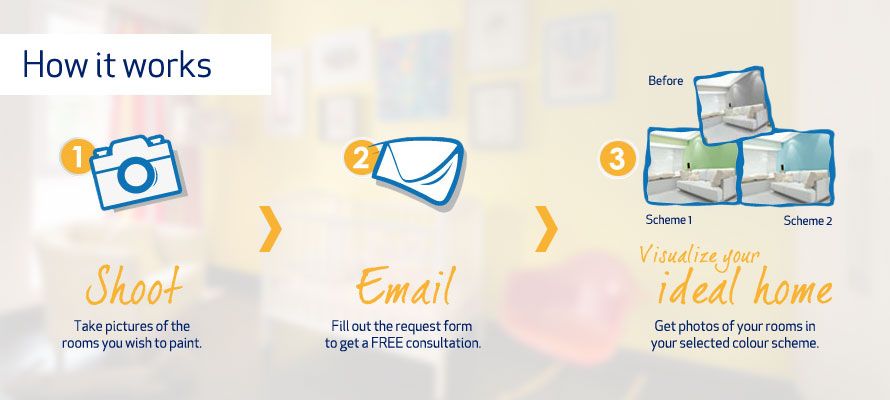 For more creative home decor ideas, request for your complimentary copy of Dulux Color Inspiration 2015 Catalog from Dulux Website.
I can't wait to show you my room in the next 30 days!
Let's Color and Transform one room at a time.
For more inspirational ideas online, Please visit
– Facebook: fb.com/dulux.sg
– Instagram: @duluxg
– Pintrest: pintrest.com/duluxsg
– Youtube: youtube.com/duluxsingapore
– Website: www.dulux.com.sg
Comments
comments