It is strange how parenting advice can be so seemingly simple, but yet difficult at the same time…..
As part of the school's initiatives to help new parents and students cope with the transition, parents were encouraged to sign up for workshops and talks while their children are in class.
And one of such workshop was organised by the parent support group of Horizon Primary School under the topic of How to be an Engage Parent.
To be brutally honest, I sneered at the topic thinking how can a bunch of "non professionals" teach me a thing or 2 about parenting!!
But, I was so wrong… I ended the day deeply humbled.
Now I am sharing this so that many other parent on the brim of losing their mind over parenting could see light too.
This is not a gimmick! Tips to becoming a better parent could be as simple as M&M!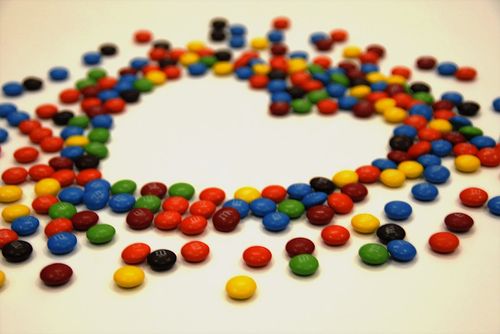 Just in case you were wondering, this is definitely not an advertorial for the colorful buttoned size chocolate we all love and come know as M&M. This is 2 parenting tips that makes a world of difference in what we do in our daily lives.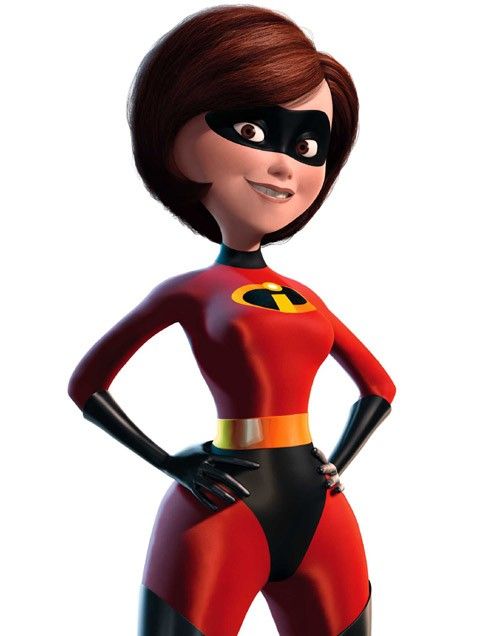 The first M is Modelling.
You might find it a tad appalling, but WE as parents are our child's first role model. We were the SUPERHEROs in their eyes. The ones that never fail to find a solution to the thing they thought would have never worked out.
I was amused when Sophia said she wants to be a MOM when she grows up a couple of years ago. But today, I realized it is the power of modelling!
So before we scream, smack, shove our kids aside or shut 'em up. Perhaps we should just take a step back and think how we can be better role models.
After all, what comes around goes around especially when you least expected it!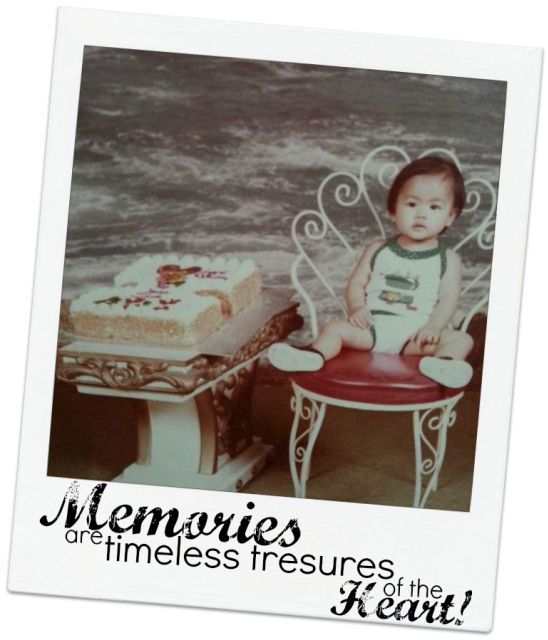 The second M is Memories.
My dad passed on a long time ago. 24 years ago to be precised.
In my memories, my father was the BEST father ever. He was soft spoken, kind, accommodating and has never laid hands on me. I was spoiled rotten to a certain extend I guess.
I will always remember him for his patience in gardening. His love for fishes and birds. And also his keen interest in semi precious stones.
The ONLY time he lost his temper, he threw a gardening scissors on the dinning table. And the patched up dining table still lies at my parent's place!
The one thing that I can NEVER forget is the fun we had in our fishing trips at Pasir Ris Fishing Pond. This will forever be etched in my memories.
Now can you see why creating good memories are important?
People will not stay forever. But memories would.
What can we do to create beautiful memories for our children?
For 2014, I want to be a better role model for my kids
and continue to create beautiful memories worthy of remembering for a lifetime!
p/s: Thank you Alex and Wendy for sharing these 2 simple but yet empowering parenting tips!
Linking up with A Juggling Mom for Motivational Mondays: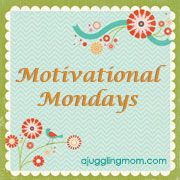 Comments
comments