Psalm 118:8 "It is better to trust in the LORD than to put confidence in man."
Our panic button rang when PSI hit a hazardous level of 300 odd. Kitson was in New york while I am in Singapore. Huddling 3 kids and crooped up indoor most of the time. We made sure that the house was airtight and our air purifier has been working the hardest ever since we got it 6 years ago!
Our biggest worry was James, who has already gotten 2 bronchitis attack within the past 6 months due to sensitive airways.
Our contingency plan was to travel out of Singapore once it hits hazardous level.
---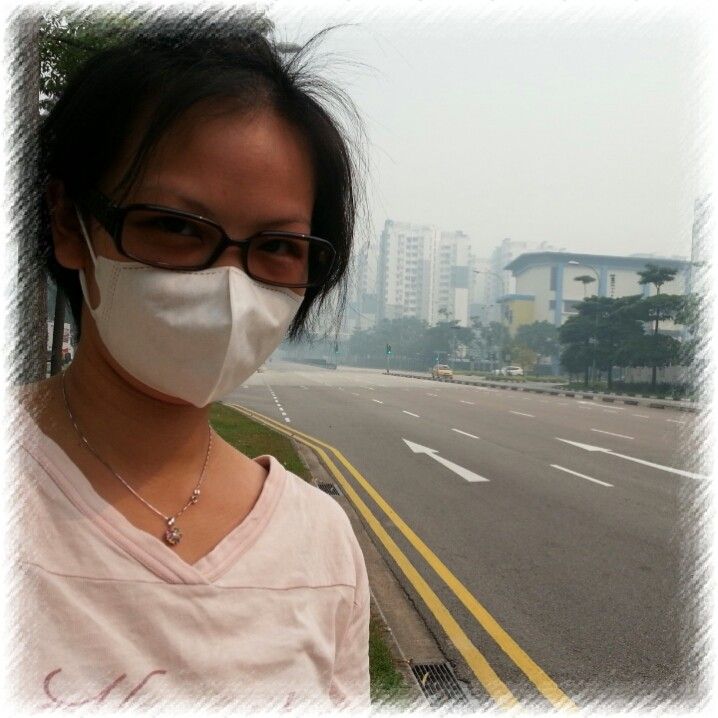 Picture was taken when the PSI hit an insane level of 325!!
With the Sumatra officials passing out senseless comments (aka 讲鸟话) and our minister's hands pretty much tightly bounded. We choose to take action rather than complain. We bought the earliest available bus tickets to Kuala Lumpur.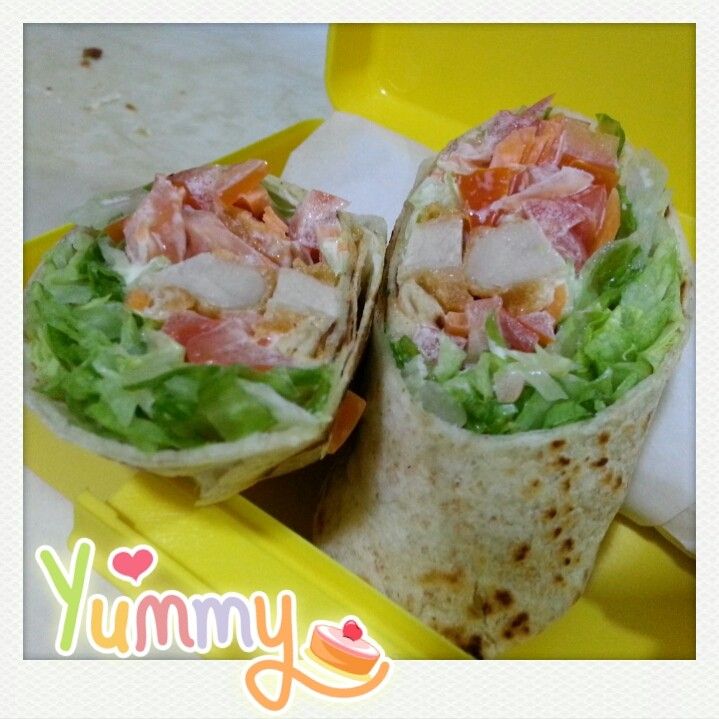 And since I was travelling alone with 3 kids, I made no intention to get out of the bus during bus breaks. This is done to ensure the safety of me and the kids.
Prepared Crispy Chicken tortilla wraps as snacks for the journey.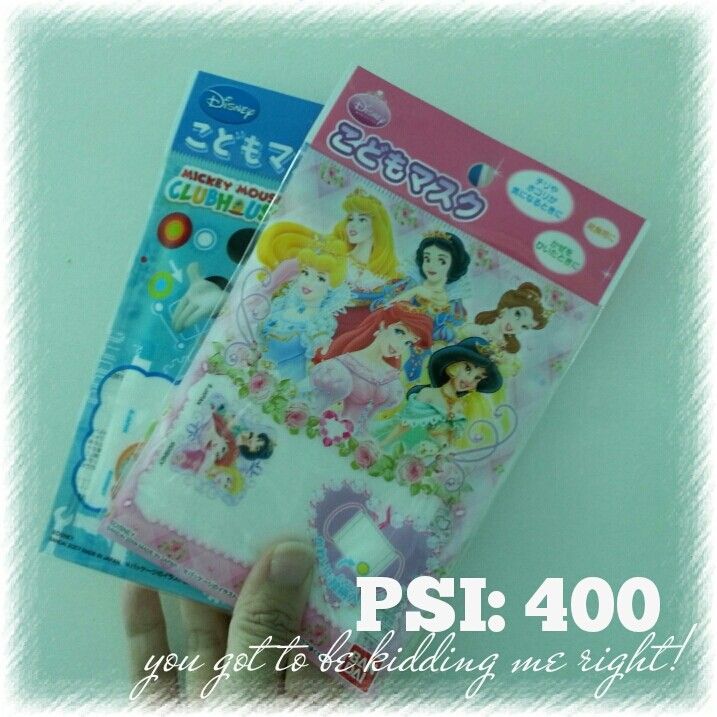 On the day of our departure, the PSI level steady climbed to insane level of 401!!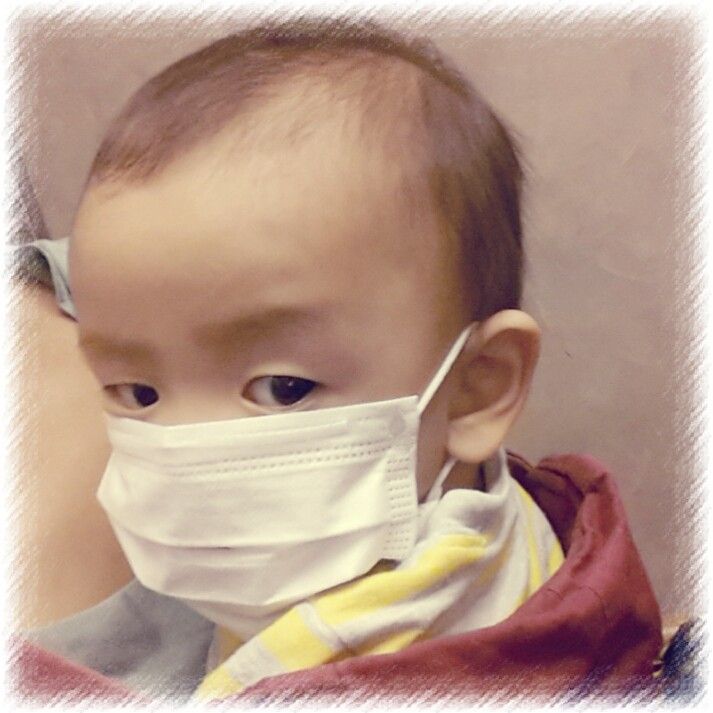 Everyone was masked up. But, however, these are ordinary face mask which offers no or very little protection over fine dust particles. We were not able to get N95. Better than none right!! (沒鱼虾也好)
A crisis usually brings the WORST out of people! Some were hoarding N95, while others were selling them at exorbitant prices!!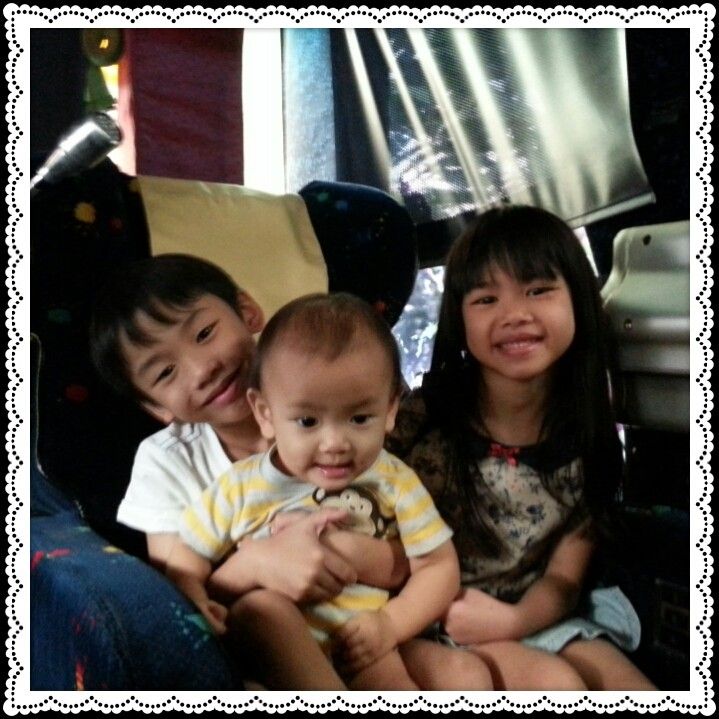 Finally up the bus and Hello to 6 hours of endless are-we-there-yet!
For those thinking of travelling on the bus with kids to Malaysia. Worry no more! It is DO-able!
Even thou the entertainment system on grassland was like watching Charlie Chaplin, it kept Hiroshi entertained for 6 hours straight! And as for Sophia, James and myself, we simply crashed out all the way from Singapore to Kuala Lumpur! I guess that explains how comfortable and spacious those seats were on grassland!
Stay tune for updates on our gastronomic adventures and also fun places for kids in Kuala Lumpur in the next few blog postings.
Comments
comments